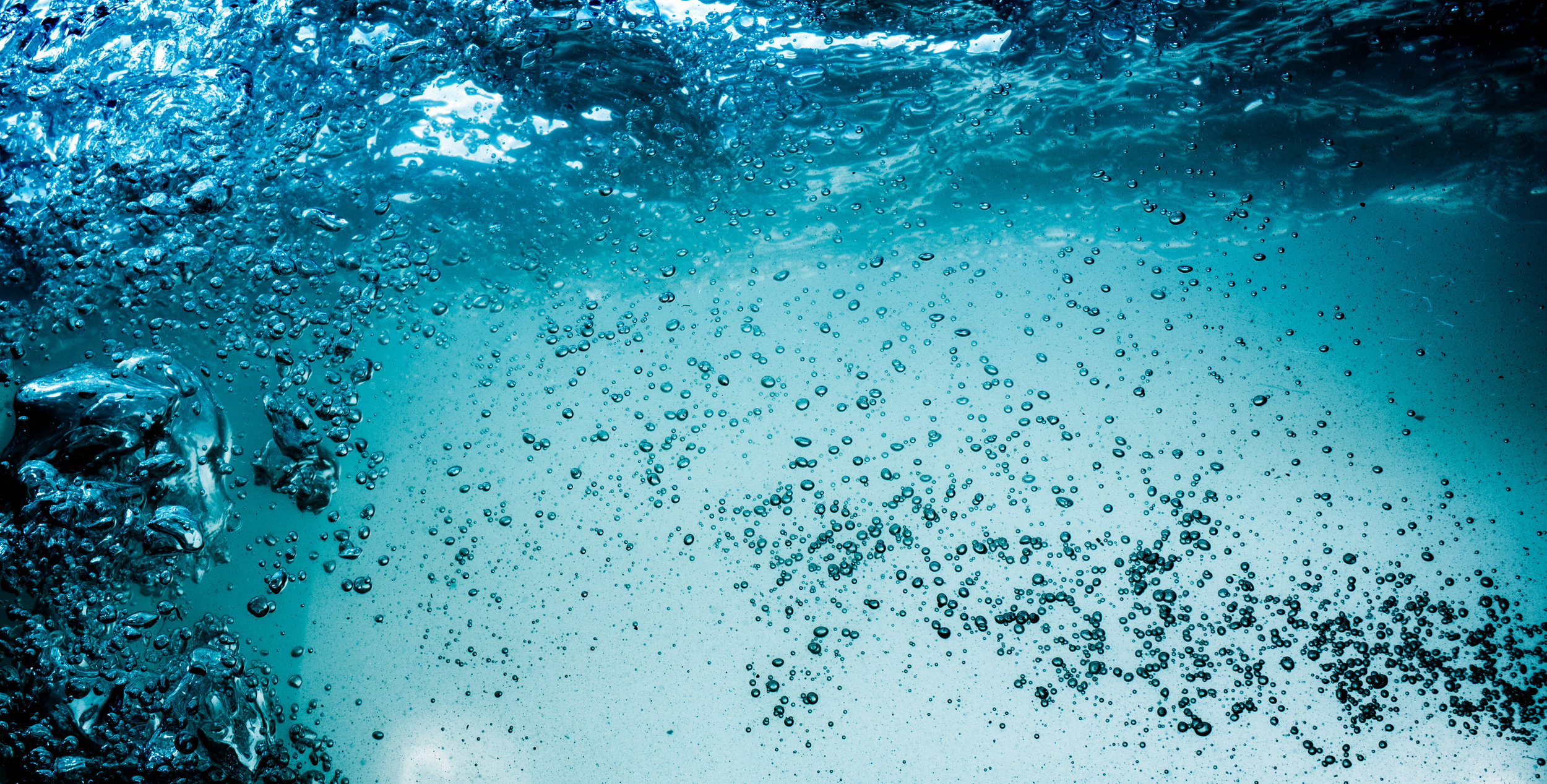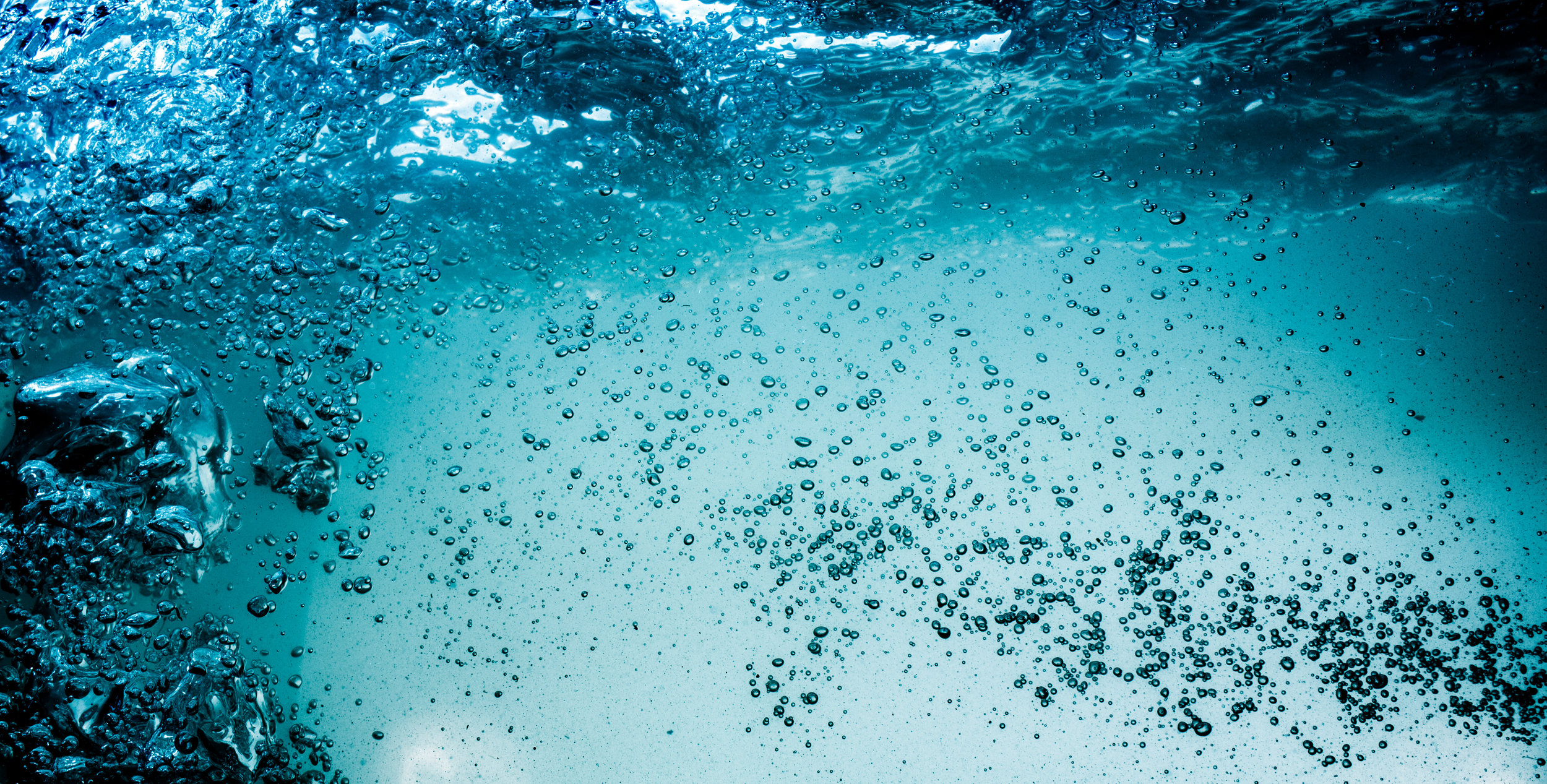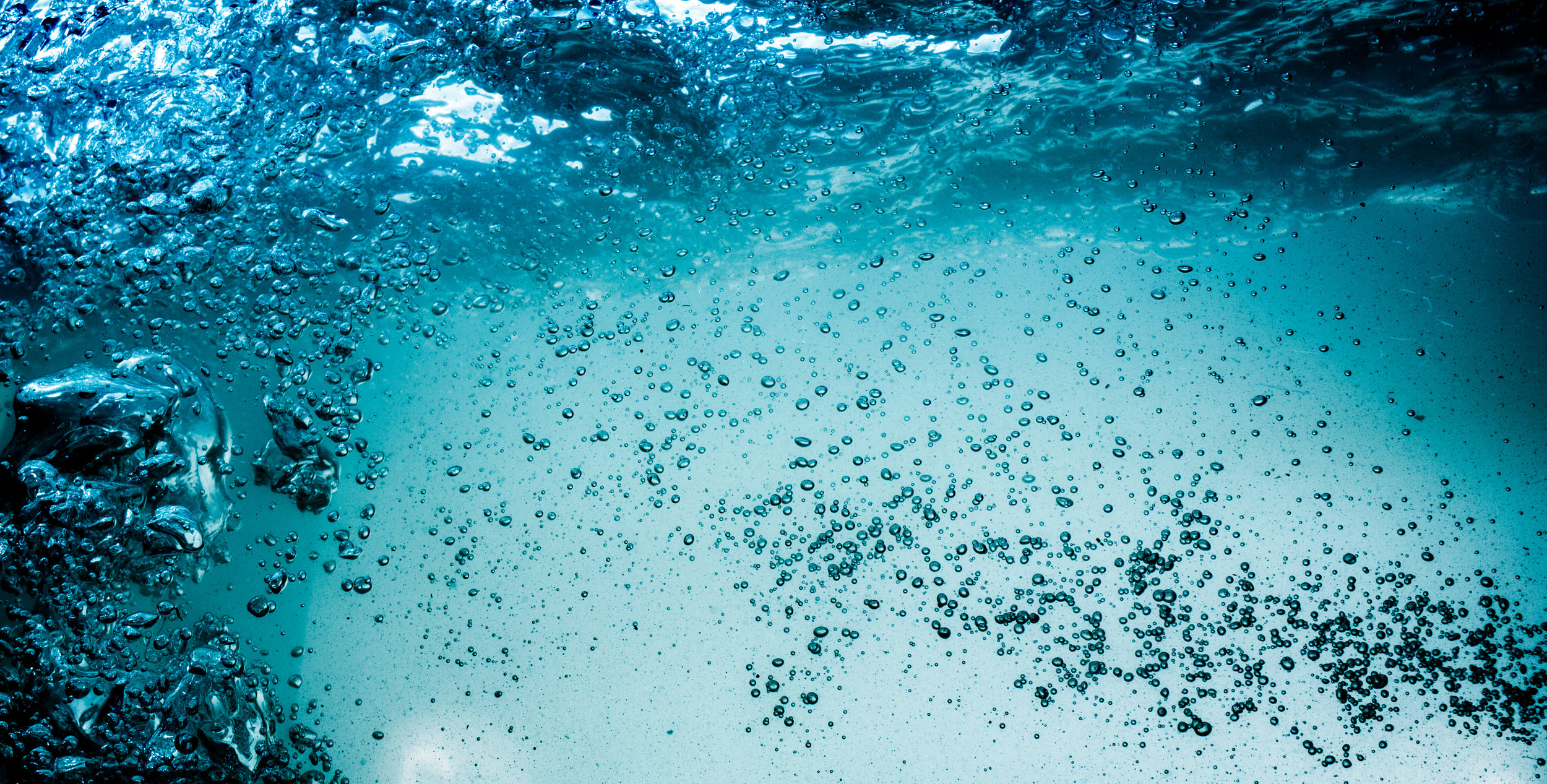 how we can help your business
Every business needs accounting, tax and compliance services. Keeping on top of your tax and statutory reporting requirements is vital if you want to stay in business, so we employ experienced people who know how to deliver to the specific requirements of the IRD and Companies Office.
Along with the relevant professional qualifications, Frank's people also have a degree in common sense. They're easy to deal with and adept at translating financial terminology into straightforward language.
To free up more of your time we also offer a highly efficient integrated bookkeeping and accounting service, payroll services, and management of your Companies Office obligations.
Do you want to grow profitably and mimimise the risk of running out of cash? Of course you do. Frank can help by putting the right reporting systems in place to keep your business moving in the right direction.
The first step is to identify Key Performance Indicators and set up a Profit and Loss forecast, which can serve as baselines for regular meetings. We can also put together an informal board and run regular business review meetings, with the goal of igniting performance and adding a new level of accountability.
Wherever you are in your business life cycle, we understand your needs and will be on your team. For mature businesses and those with major growth ambitions, we can also act as your virtual CFO. Tailored to your needs, this role provides in-depth support, including strategic planning, gap analysis and structuring advice.
You've heard the saying, 'If you fail to plan, you plan to fail.' It's true, of course.
So what's the outlook down the road? Do you have a written strategic plan? How about an operating plan? If you do, when was the last time you reviewed or updated them? Were they only formulated to attract financing or are you using them as a road map to your goals?
Planning is one of those essential tasks that somehow gets lost in the day-to-day demands of running a business. The answer is to get some smart, skilled and focused outsiders on the case. Along with strategic planning and development of operating plans, we can run succession planning workshops and integrated financial forecasting suites (Profit and Loss, Balance Sheet and Cash Flow).
Buying or selling a business can be the best move you ever make. It can also be a mistake. That's why it's critical to objectively assess the financial performance and position of a business before you make an unconditional offer.
Get Frank on your due diligence team and we'll make sure you ask the right questions, decipher the answers, challenge assumptions and work through the nitty-gritty details before you sign any papers
Our due diligence experts have the financial know-how and business acumen to create comprehensive financial reports that pinpoint risks and opportunities. Our analysis covers financial performance, market position and commentary on the business's controls and systems. We can also create a personalised package tailored to your transaction requirements.
THE PEOPLE WHO WILL WORK ON YOUR BUSINESS AREN'T JUST ACCOUNTANTS
They're sharp, they're experienced, they're well-read, they're analytical, they're focussed, they're lateral, they're mildly obsessed, they're personable, they're detectives, they're businesspeople, they're economists. And then they're accountants.
Frank Accounting Limited
(09) 520 5100
admin@frankhq.co.nz
Suite C, 7 Windsor Street
Parnell, Auckland 1052